University at Sea®
5700 4th Street North
St. Petersburg, FL 33703
E-Mail Us
Office Hours
Monday - Friday
9:00am - 5:00pm EST
Saturday
10:00am - 2:00pm EST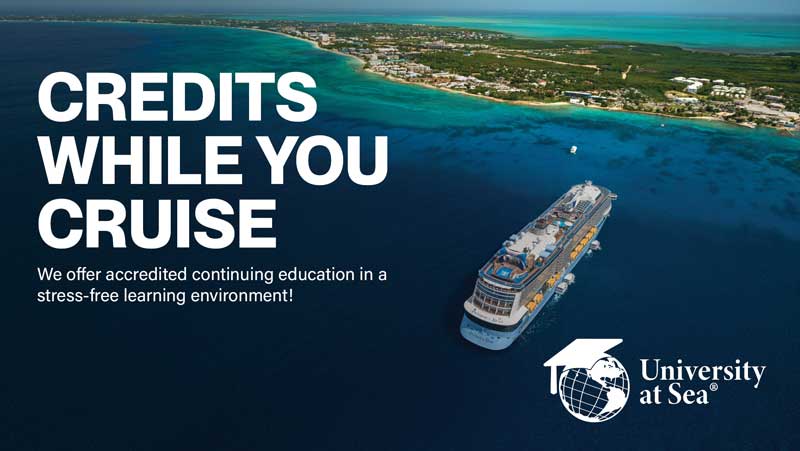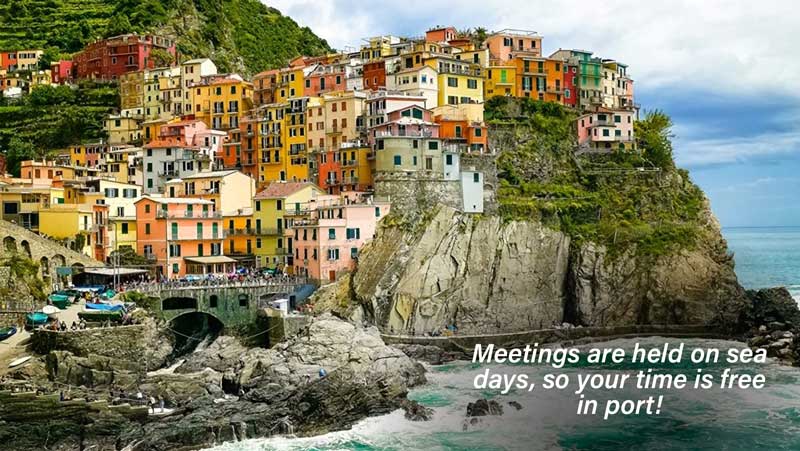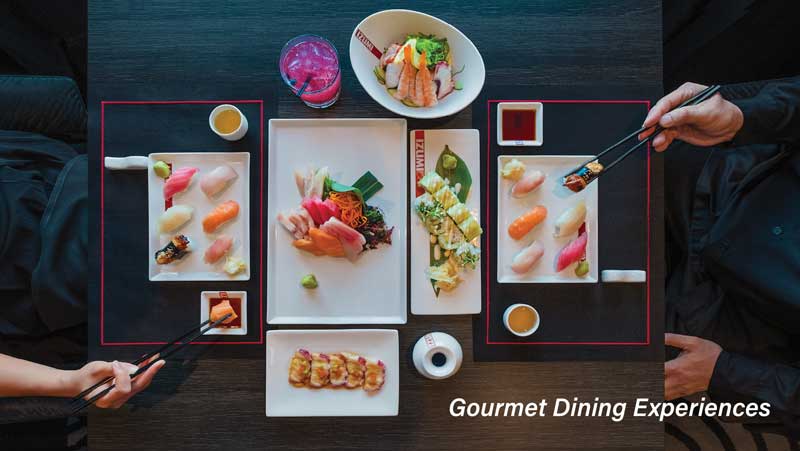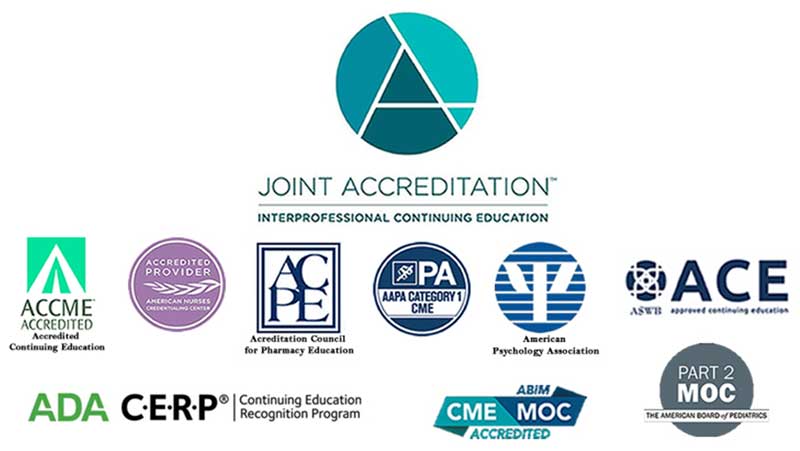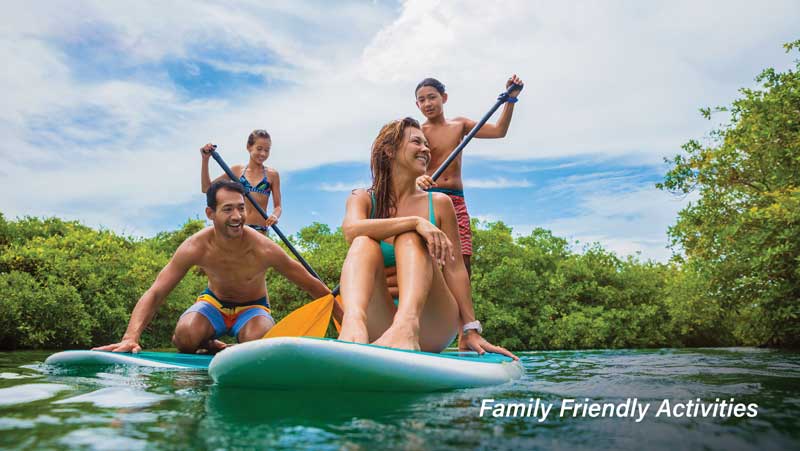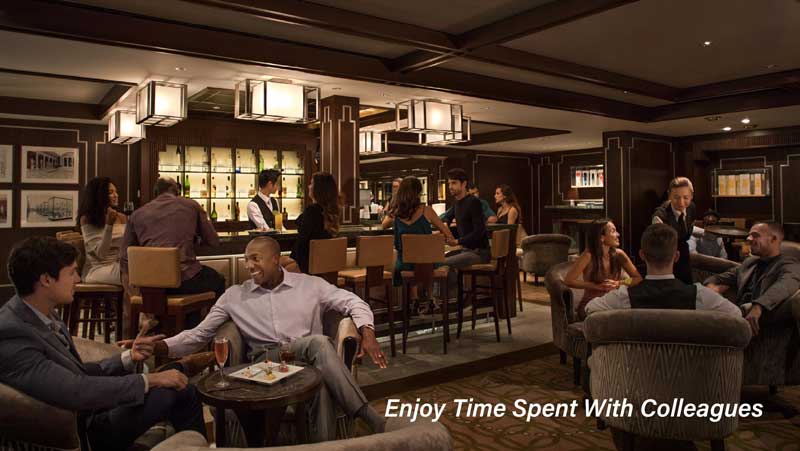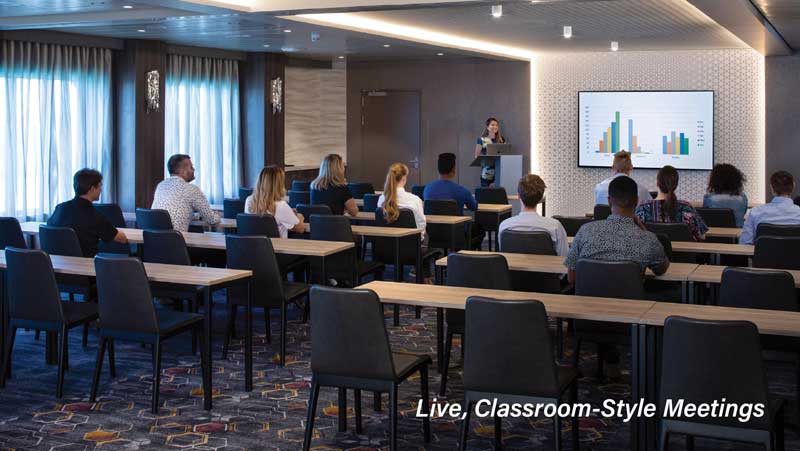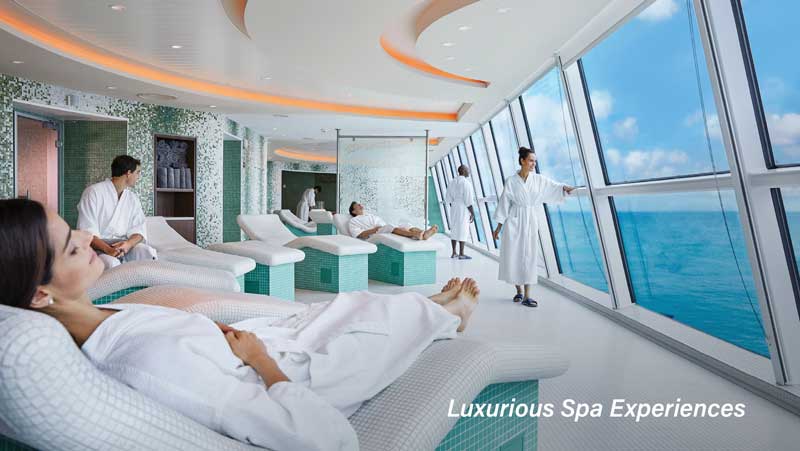 Whether you wish to attend one of our CME/CE meetings OR if you simply wish to plan a vacation, we are here to assist you making sure you do not lose your earned credits.
Call for assistance 800.926.3775
VIEW OUR UPCOMING CRUISE CONFERENCES >>
University at Sea®
University at Sea® is the groundbreaking series of Continuing Education Seminars at Sea developed to enable practicing professionals to earn relevant, high-quality continuing education credits in their field combined with a real vacation experience aboard some of the best cruise ships afloat outfitted with the latest conference facilities and equipment. University at Sea® is a unique opportunity for professionals to secure quality continuing education while spending quality time with family and networking with peers in a relaxed atmosphere. We invented the cruise conference and we operate more than a hundred a year.
Where Does University at Sea® Cruise?
Our conferences are held throughout the world - Alaska, the Caribbean, the Mediterranean and Nordic Europe, Hawaii, Australia, and Asia. University at Sea® offers a great diversity or programs suited to your needs.
University at Sea® course sessions are generally held during the days at sea so as not to conflict with your plans at the beautiful ports of call you'll visit or the fun to had onboard every night.
Contacting us...
We take your calls to 800-926-3775 Monday through Friday from 9:00 am to 5:00 pm, we'll happily answer e-mailed queries.
©2021 - University at Sea®