PLEASE NOTE: THIS IS NOT A CURRENTLY ACTIVE PROGRAM.
You may have found this page in error or been referred to this page via an outdated link. If you did come to this page from a link posted on another website, you may wish to alert the person responsible for the link that the program is labeled as inactive on our site. You are also welcome to e-mail us and report this message.

Paragon Nursing Education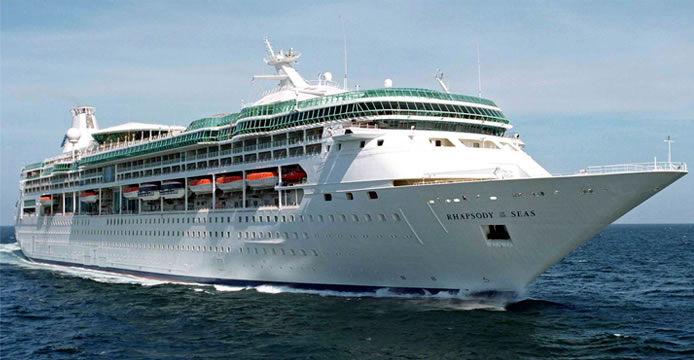 7-Night Greece & Croatia Cruise
Round-trip Venice, Italy

September 26 - October 03, 2020
Nurses: $350

IMPORTANT NOTE: All conferees, their families, and guests must book their cruise within the University at Sea® meeting group through University at Sea® at 800-926-3775 or by registering online. This ensures our company can provide conference services and complimentary social amenities to all meeting participants and their guests. Thank you for your cooperation.
Faculty
Cheryl Randolph, RN, MSN, CCRN, CEN, CPEN, TCRN, FNP-BC, FAEN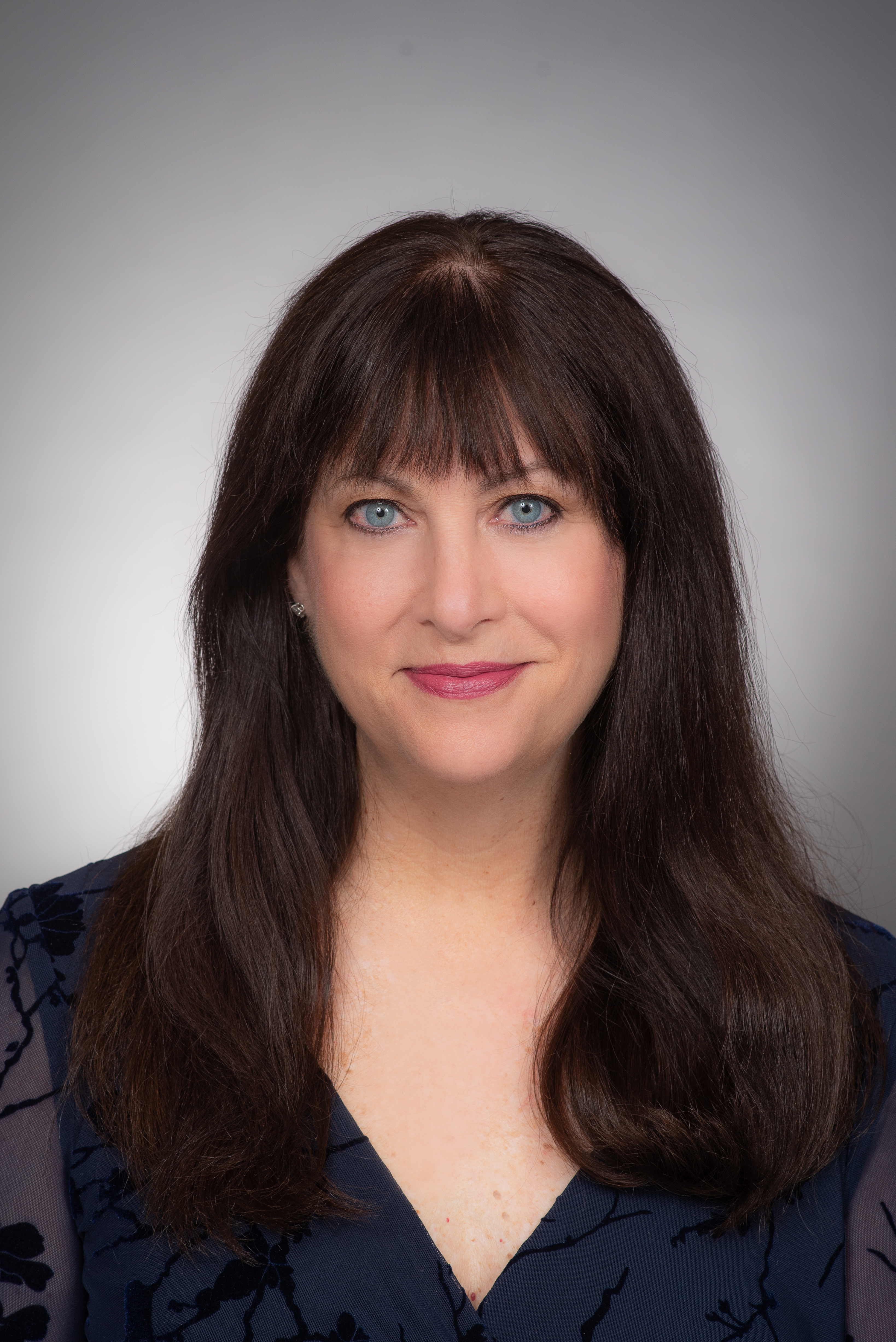 Cheryl Randolph has been practicing critical care nursing for the past 29-years in ED, PICU, ICU & PACU, attaining national certifications in emergency nursing, pediatric emergency nursing, critical care, and as a family nurse practitioner. In addition, she is a Fellow of the Academy of Emergency Nursing: a select group of 150 ED nurses who have made lasting and significant contributions to ED Nursing. She has taught nursing at both the associate and baccalaureate degree levels, and is now acting as the owner of Paragon Education, committed to superior nursing continuing education.

Cheryl is dedicated to empowering critical care and emergency nurses in their practice and is a nationally-recognized seminar speaker. Her reputation is well deserved for her ability to make nursing education applicable and practical, as well as engaging and entertaining. Her interactive seminars offer diverse educational activities that aim to increase knowledge, expand understanding, refine skills, enhance practice performance and improve the health status of patients.

Cheryl is an innovative educator with the wonderful ability to make complex concepts understandable and clinically applicable. In her seminars, you'll find current, and clinically-relevant information that is presented with individual flair. And you'll laugh, a lot.
Teri Campbell, BSN, RN, CFRN, CEN, PHRN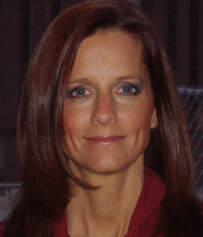 Teri is currently a flight nurse at the University of Chicago Air Medical Network and the executive director of a multi-state QA/QI project tasked to more than double survival rates for Out of Hospital Cardiac Arrests.

She has over a decade of experience as a clinical educator. She has taught for the American Heart Association, American Red Cross, Emergency Nurses Association and the Air Surface Nurse Transport Association. Teri is an gifted speaker and has authored several medical publications.
Our staff can assist you with all your travel arrangements.
Target Audience
Nurses, Nurse Practitioners
Program Purpose / Objectives
Under Development
Conference Sessions generally take place on days at sea (as itinerary allows), giving you plenty of time to enjoy your meals, evenings and ports of call with your companion, family and friends.
Questions? Call us at 800-422-0711.
We can assist you with all your travel arrangements. We'd be happy to help you plan your flights, hotels or tours before and/or after your cruise conference.

Cruise Itinerary
DATE
PORT OF CALL
ARRIVE
DEPART
Sat Sep 26
Venice, Italy

-
5:00 pm
Sun Sep 27
Dubrovnik, Croatia

11:00 am
7:00 pm
Mon Sep 28
Kotor, Montenegro

7:00 am
5:00 pm
Tue Sep 29

*

At Sea - Cruising

-
-
Wed Sep 30
Santorini, Greece

7:00 am
6:00 pm
Thu Oct 01
Katakolon, Greece

9:00 am
5:00 pm
Fri Oct 02

*

At Sea - Cruising

-
-
Sat Oct 03
Venice, Italy

6:45 am
-
*
Tentative course schedule, actual class times may differ.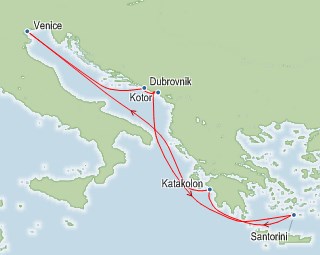 Ports of Call
Venice, Italy - Venice is possibly the most romantic place you'll ever visit. It seems almost redundant to describe the charms of Venice. The cafes of St. Mark's Square, Palazzo-lined canals plied by gondolas, the elegant Doge's Palace, the Bridge of Sighs and the Church of San Giorgio Maggiore: Venice is one impossibly beautiful sight after next. A great collection of Renaissance era art is housed at Gallerie dell'Accademia. Or, if you prefer modern art, Venice is home to the Peggy Guggenheim Collection. And, if you want to enjoy a truly special meal while here, visit one of the excellent restaurants of the Associazione dei Ristoranti della Buona Accoglienza.

Still not sure how you'll entertain yourself? Here's the New York Times' take on how to get the most out of your time in Venice (published June 12, 2014) 36 Hours in Venice
Pre-Cruise Hotel Packages in Venice
Dubrovnik, Croatia - This ancient city is set on a peninsula and surrounded by a 1,000 year old protective wall. Said to be one of the prettiest spots in the world, it is as if you stepped back in time.
Kotor, Montenegro - Though small, this city is vibrant and shining and its people are happy to share their city with all who come.
At Sea - Cruising - Cruising
Santorini, Greece - The view from the top of Santorini is breathtaking. The harbor below is said to be the site of the lost city of Atlantis! Visit the ruins of Akrotiri and discover a recently unearthed Minoan town which was extinguished by a volcanic cataclysm in 1500 B.C.
Katakolon, Greece - Explore the site of the very first Olympic Games! Ancient Olympia is a short drive from Katakolon to see where the sacred flame is still lit every Olympic year. Wonder at the ruins of the awesome Temple of Zeus.
Our staff can assist you with all your travel arrangements.
Questions? Call us at 800-422-0711.
We can assist you with all your travel arrangements. We'd be happy to help you plan your flights, hotels or tours before and/or after your cruise conference.
EXCLUSIVE SHORE EXCURSIONS
Please note that our shore excursions are operated separately and
independently of those offered by the cruise line.
©2016 - University at Sea®