University at Sea®
5700 4th Street North
St. Petersburg, FL 33703
E-Mail Us
Office Hours
Monday - Friday
9:00am - 5:00pm EST
Saturday
10:00am - 2:00pm EST

PLEASE NOTE: THIS IS NOT A CURRENTLY ACTIVE PROGRAM.
You may have found this page in error or been referred to this page via an outdated link. If you did come to this page from a link posted on another website, you may wish to alert the person responsible for the link that the program is labeled as inactive on our site. You are also welcome to e-mail us and report this message.
Topics in Critical Care and Delivering Personalized Medicine: Focus on Pharmacogenomics, Medication Optimization and Collaborative Care Models to Enhance Patient Outcomes
7-Night Croatia, Montenegro & Greece Cruise
Round-trip Venice (Ravenna), Italy
August 20 - 27, 2022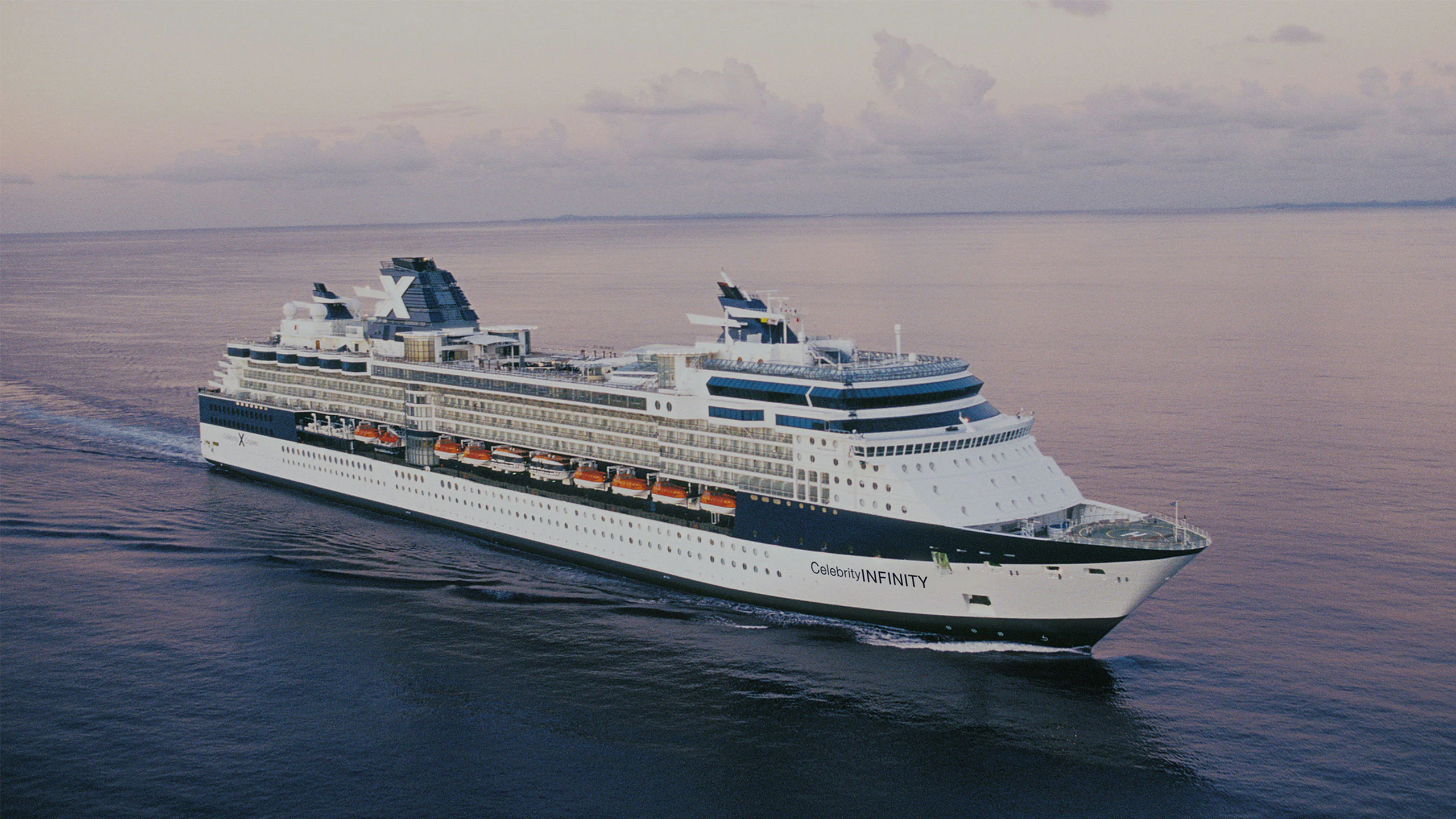 14.0 AMA PRA Category 1 Credits™
14 ACPE Credits
14.0 Contact Hours

Target Audience
Physicians, Physician Assistants, Nurses, Nurse Practitioners, Pharmacists
IMPORTANT NOTE: All conferees, their families, and guests must book their cruise within the University at Sea® meeting group through University at Sea® at 800-926-3775 or by registering online. This ensures our company can provide conference services and complimentary social amenities to all meeting participants and their guests. Thank you for your cooperation.
Faculty
Daniel H. Kett, MD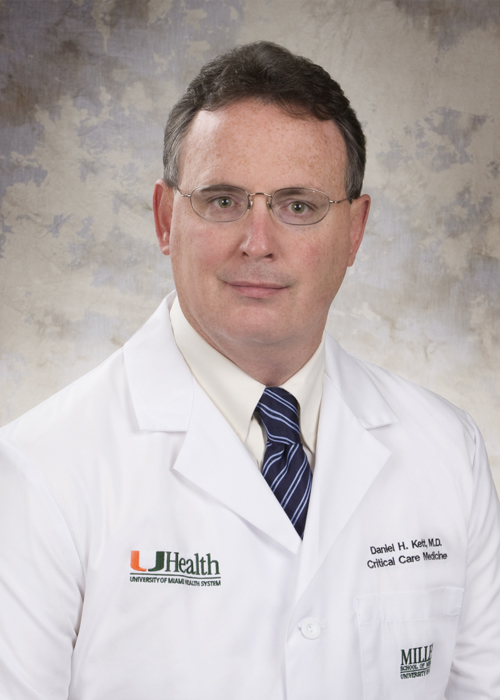 ACMO for Critical Care
University of Miami Hospital
Professor of Clinical Medicine
Division of Pulmonary, Critical Care and Sleep Medicine
University of Miami Miller School of Medicine
Miami, FL Daniel H. Kett, MD, is the Associate Chief Medical Officer for Critical Care at University of Miami Hospital and a Professor of Clinical Medicine at the Miller School of Medicine at the University of Miami in Miami, Florida. He earned his undergraduate degree at the University of Florida and his medical degree at the University of Miami Miller School of Medicine.

Dr. Kett completed his internship and residency in Internal Medicine followed by a fellowship in Critical Care Medicine at Jackson Memorial Hospital. He is the recipient of the Excellence in Teaching Award by the University of Miami Miller School of Medicine/Jackson Memorial Hospital Internal Medicine Residency Program.

Dr. Kett has strong clinical and research interests in severe ICU related infections, including invasive candidiasis and healthcare associated pneumonia,and infection control practices in the ICU.

Dr. Kett is an investigator for the Mycoses Study Group, a large multidisciplinary group of researchers with a primary focus on studying serious infections, and is active in several projects related to fungal infections in critically ill patients.

Results of his research have been published in the New England Journal of Medicine, JAMA, Annals of Internal Medicine, Lancet Infectious Diseases, Critical Care Medicine, Chest, and the Journal of Intensive Care Medicine. Additionally, Dr. Kett has presented at numerous scientific meetings and has been an invited lecturer at national and international conferences.
George E. MacKinnon III, PhD, MS, RPh, FASHP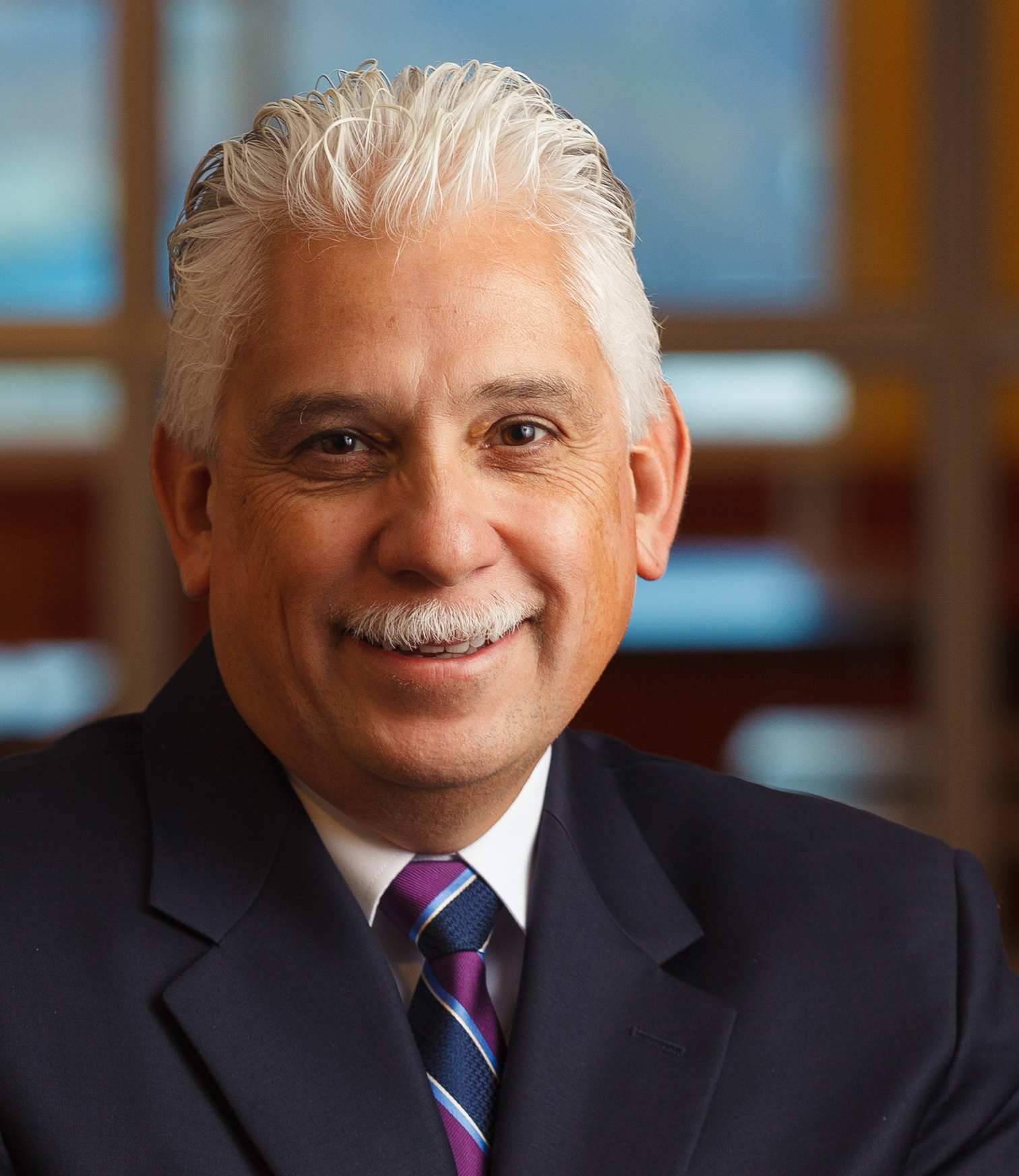 Founding Dean and Professor of Pharmacy
School of Pharmacy
Medical College of Wisconsin Dr. George E. MacKinnon III began responsibilities as Founding Dean of the School of Pharmacy at the Medical College of Wisconsin October 1, 2015. His primary academic appointment is as Professor of Pharmacy Administration with secondary appointments within the School of Medicine in the Institute for Health and Equity (Division of Population Health Improvement), Department of Family and Community Medicine and the Genomic Sciences and Precision Medicine Center.

Dr. MacKinnon received both his BS (Pharmacy) and MS (Hospital Pharmacy) from University of Wisconsin-Madison School of Pharmacy. He completed two-years of post-graduate clinical pharmacy residency training at the University of Wisconsin Hospital and Clinics, earning his PhD in Educational Leadership and Policy Studies from Loyola University Chicago.

Over the past 30 years he has held academic appointments in medicine and pharmacy engaging in clinical practice, research, teaching, and academic administration. His previous appointments include Founding Dean of Pharmacy & Vice Provost for Health Sciences at Roosevelt University Chicago, Vice President of Academic Affairs with the American Association of Colleges of Pharmacy, and Director of Global Health Economics & Outcomes Research of Abbott Laboratories, in Chicago.

Dr. MacKinnon has engaged in significant curricular pharmacy innovation (e.g., accelerated graduation and non- traditional pathways, integrated curricula, and interprofessional education) and post-graduate training development. He taught one of the first required courses in health economics and outcomes assessment and is Editor of the textbook, Understanding Health Outcomes and Pharmacoeconomic. His research interests align in expanding pharmacist care models (e.g., primary care, pharmacogenomics, immunizations).
Karen J. MacKinnon, BS, RPh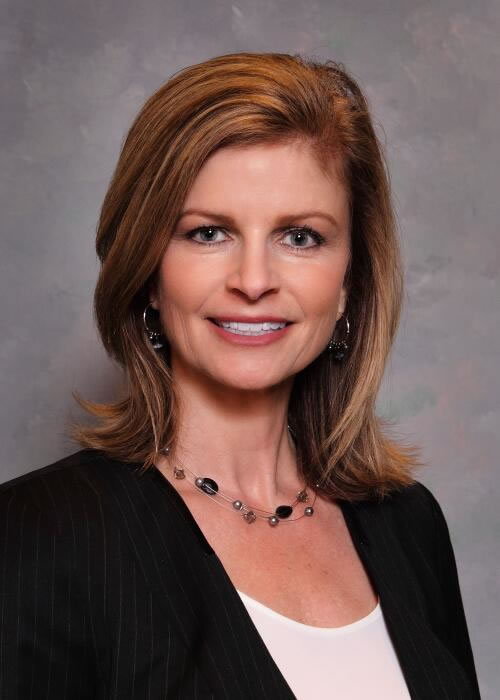 Assistant Professor and Director of Outreach
Department of Clinical Sciences In her role at MCW, Professor MacKinnon is responsible for developing corporate partnerships, activities and services that support the creation of new pharmacy practice models. Professor MacKinnon has over 25 years of experience in teaching and has assisted in the establishment of three previous academic pharmacy programs, having served in the roles of Director of Experiential Education and Director of Professional Laboratories.

Professor MacKinnon has practiced in institutional and community pharmacy practice settings throughout her career. Professor MacKinnon is currently engaged with local and state immunization grants to support pharmacists' role in optimizing and expanding immunization access in Wisconsin.
Taylor J. MacKinnon, PharmD, MD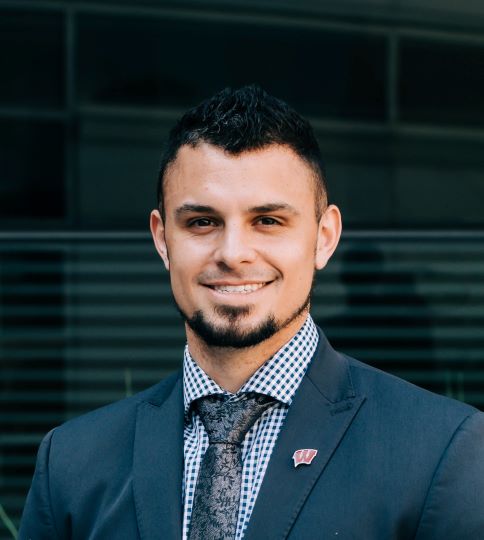 UWHealth Pharmacy Services Taylor MacKinnon received his Doctor of Pharmacy at Creighton University and completed a residency in Health-System Pharmacy Administration at the UW Health. As the Pharmacy Manager of C.S. Mott Children's Hospital and Von Voigtlander Women's Hospital, he oversees and is responsible for decentralized pharmacy clinical services (critical care and general service lines) and operational pharmacy services (hazardous/non-hazardous). As an adjunct clinical instructor at the University of Michigan College of Pharmacy, he precepts pharmacy learners (students, interns, and residents). Additionally, he is actively involved in several national (Vizient & ASHP) and state (MSHP) organizations.
Our staff can assist you with all your travel arrangements.
Questions? Call us at 800-422-0711.
We can assist you with all your travel arrangements. We'd be happy to help you plan your flights, hotels or tours before and/or after your cruise conference.

Cruise Itinerary
DATE
PORT OF CALL
ARRIVE
DEPART
Sat Aug 20
Venice (Ravenna), Italy

-
5:00 pm
Sun Aug 21
Split, Croatia

8:00 am
5:00 pm
Mon Aug 22
Kotor, Montenegro

8:00 am
5:00 pm
Tue Aug 23
Dubrovnik, Croatia

7:00 am
9:00 pm
Wed Aug 24
Corfu, Greece

11:00 am
8:00 pm
Thu Aug 25
Zakynthos, Greece

8:00 am
5:00 pm
Fri Aug 26

*

At Sea - Cruising

-
-
Sat Aug 27
Venice (Ravenna), Italy

5:00 am
-
*
Tentative course schedule, actual class times may differ.
Ports of Call
Venice (Ravenna), Italy - Located on the Adriatic coast in North-East Italy, Ravenna was briefly the capital of the Roman Empire and later the Italian capital of the Byzantine Empire. During this time, incredible mosaics were constructed throughout the city. Described as a symphony of color in Dante's Divine Comedy, Ravenna's well-preserved mosaics are some of the finest remaining in the Western world.
Split, Croatia - The second largest city in Croatia, Split has many attractions but is best known for the many historical landmarks found within and around the walls of Diocletian's Palace and the 1700-year old harbour beneath it. The Old Town which comprises the palace is in a remarkable state of preservation. In addition, the Split-Dalmatia County has numerous museums, old churches and other archeological sites which make it an important cultural attraction. History, culture, scenic countryside and the sunny weather make Split a sought after destination for vacationers and water sports lovers.
Kotor, Montenegro - Though small, this city is vibrant and shining and its people are happy to share their city with all who come.
Dubrovnik, Croatia - This ancient city is set on a peninsula and surrounded by a 1,000 year old protective wall. Said to be one of the prettiest spots in the world, it is as if you stepped back in time.
Corfu, Greece - Corfu greets you with sunny beaches, miles of cypress groves and the opulent villas of 19th century European royalty.
Zakynthos, Greece - A Greek island in the Ionian Sea, the popular summer resort Zakynthos is also known by its Italian name, Zante. Surrounded by bright turquoise waters, the island boasts wonderful sandy beaches, dramatic cliffs and woods so captivating, they were a favorite spot for godly twins Artemis and Apollo, according to ancient myths.

Popular beaches like Agios Nikolaos, Alykanas and Tsilivi offer swimming and water sports. Accessed only by boat, Instagram-worthy Navagio beach is the site of a famed 1980 smugglers' shipwreck resting in a sandy cove dramatically framed by towering limestone cliffs.
At Sea - Cruising - Cruising
Our staff can assist you with all your travel arrangements.
Questions? Call us at 800-422-0711.
We can assist you with all your travel arrangements. We'd be happy to help you plan your flights, hotels or tours before and/or after your cruise conference.
SHORE EXCURSIONS
Please note that our shore excursions are operated separately and
independently of those offered by the cruise line.
©2019 - University at Sea®