University at Sea®
5700 4th Street North
St. Petersburg, FL 33703
E-Mail Us
Office Hours
Monday - Friday
9:00am - 5:00pm EST
Saturday
10:00am - 2:00pm EST

Obstetric Nursing
7-Night Cabo, Vallarta & Mazatlan Cruise
Round-trip Los Angeles, California
November 15 - 22, 2024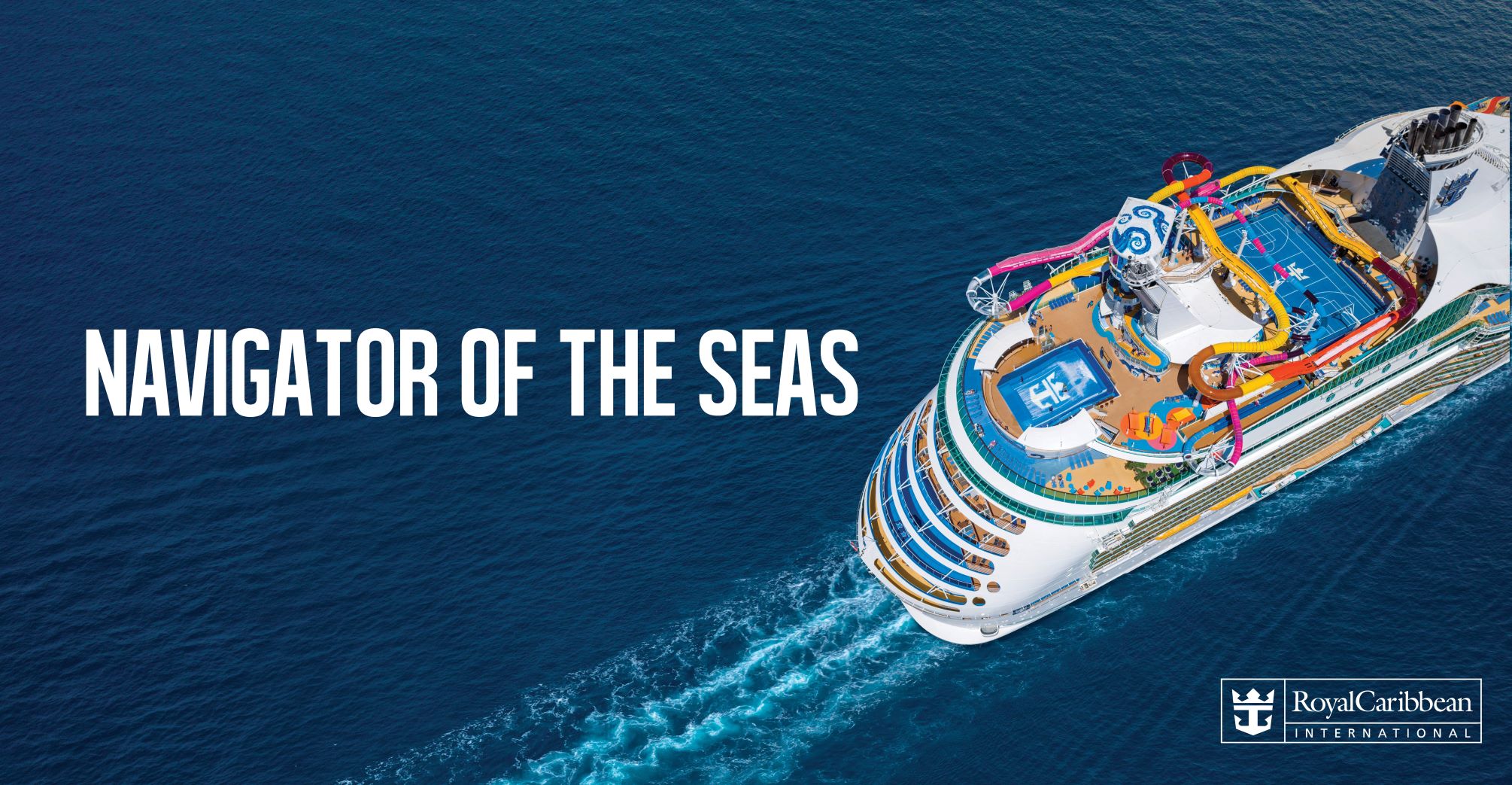 16.0 Contact Hours


Course Fees

$595 for Nurses
$795 for Nurse Practitioners

Target Audience
Nurses, Nurse Practitioners
Program Purpose / Objectives
Topics and Objectives under development
Conference Sessions generally take place on days at sea (as itinerary allows), giving you plenty of time to enjoy your meals, evenings and ports of call with your companion, family and friends.
IMPORTANT NOTE: All conferees, their families, and guests must book their cruise within the University at Sea® meeting group through University at Sea® at 800-926-3775 or by registering online. This ensures our company can provide conference services and complimentary social amenities to all meeting participants and their guests. Thank you for your cooperation.
Faculty
Stacey Van Gelderen DNP, MS, RNC-MNN, PHN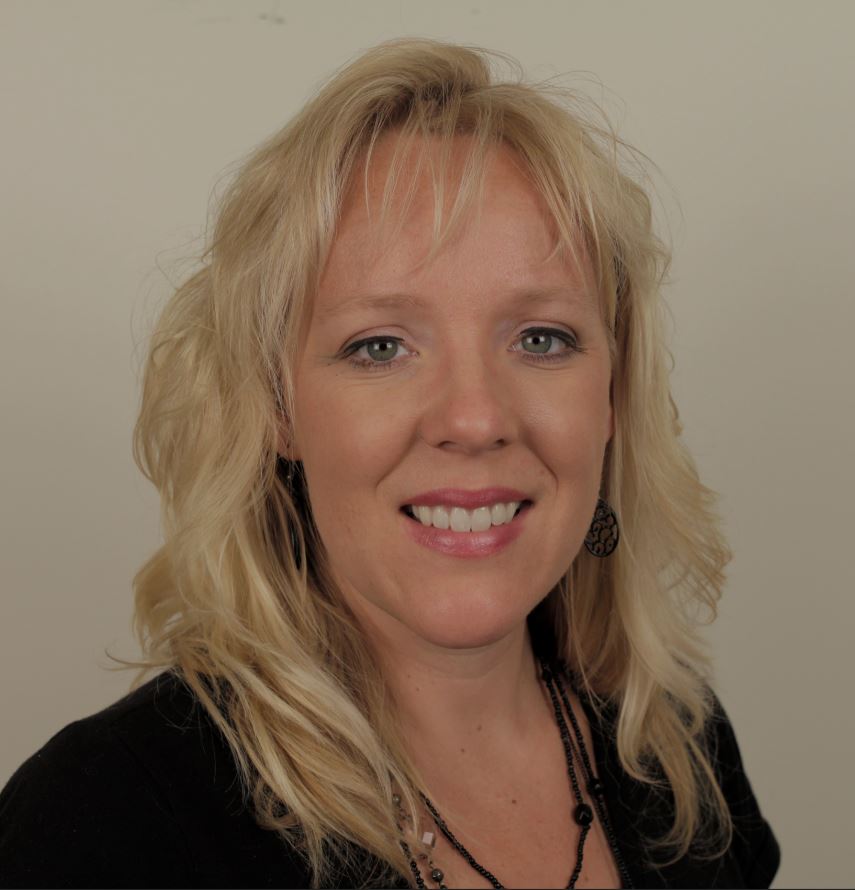 Full Professor, Minnesota State University, Mankato School of Nursing, Mankato, MN Dr. Van Gelderen is a full professor at Minnesota State University, Mankato, MN, USA who has focused her career on supporting perinatal women, and neonates, and building family-focused caring practices. For over 24 years, she has supported clients in obstetrics, neonates, women's health, and those with family care needs.

Dr. Van Gelderen offers workshops and consultations for maternal-newborn care, nursing education, family practice, and simulation. In recent years, Dr. Van Gelderen has had special interest areas of supporting high-risk, low-occurrence obstetrical emergencies such as hypertension in pregnancy, post-partum hemorrhage, cardiac conditions during pregnancy, and infertility.

Dr. Van Gelderen is the primary author of the Van Gelderen Family Care Rubric (VGFCR) (2019, 2016) which is an evidence-based validated tool that helps healthcare professionals develop family assessment and communication skills. This tool is recognized by the renowned International Nursing Association for Clinical Simulation and Learning and awarded the 2018-2019 articles of influence by the Society for Simulation in Healthcare. This instrument is being utilized by healthcare staff and educators in twelve countries across the globe.


Lisa Brown DNP, MSN, APRN, CNM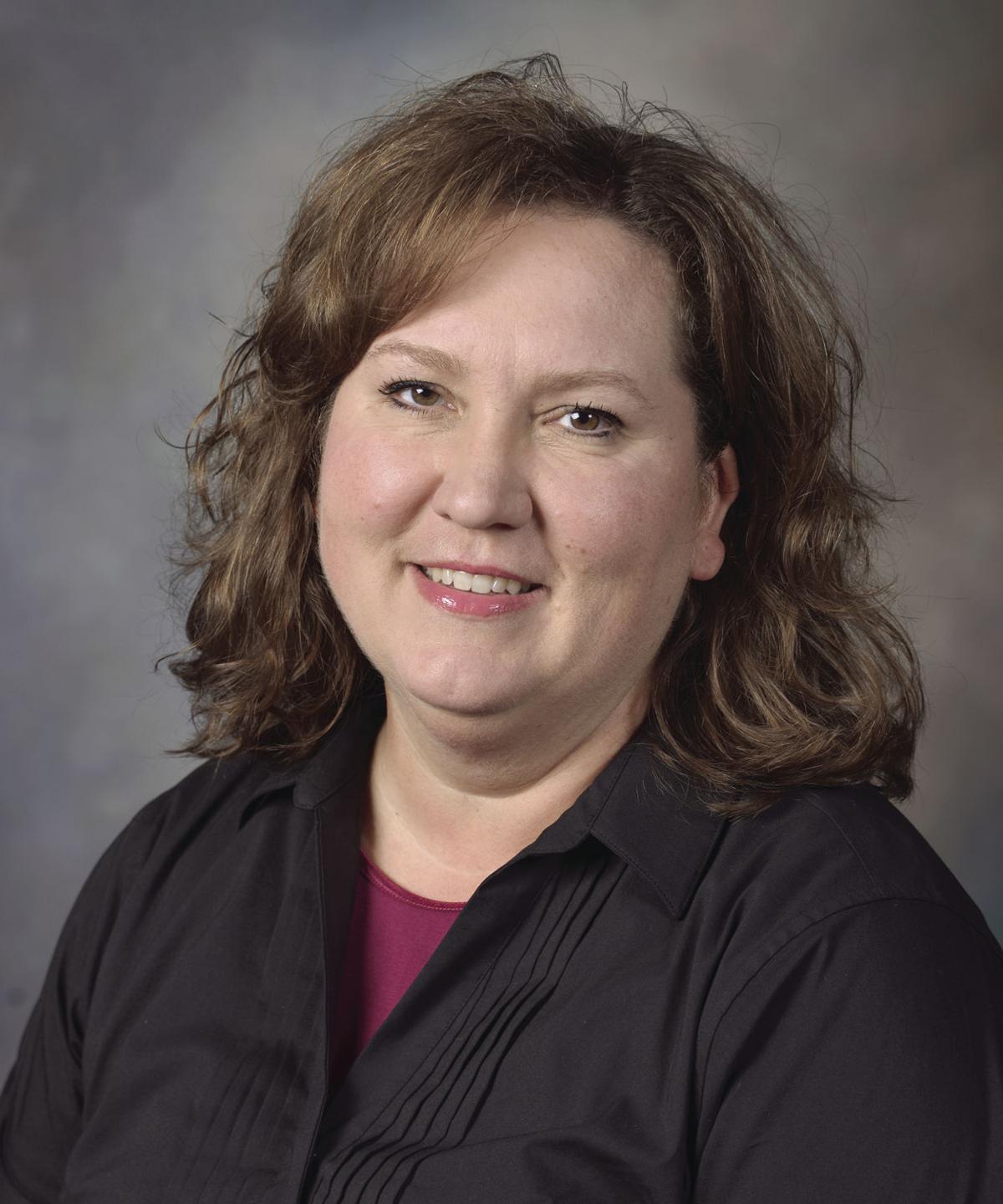 Birthing Centers, Midwifery, Obstetrics & Gynecology, Mayo Clinic Health System, Mankato, MN Lisa Brown DNP, APRN, CNM is a full scope certified nurse-midwife for Mayo Clinic Health System with a perinatal mood disorders certification and trained by the FEMM Research Institute for Restorative Reproductive Medicine. She works with women of all ages and stages of life via telehealth and face to face visits. Dr. Brown has over 25 years of nursing experience, mostly in obstetrics, and graduated with a master's degree in midwifery in 2018 and a doctorate degree in 2022.

Dr. Brown has spent many years as a registered nurse and midwife working with fertility awareness methods, infertility issues, recurrent loss, and restoring reproductive wellness. She is a trained FEMM medical consultant and has working knowledge of the Creighton, SymtoThermal, and Marquette methods of fertility awareness. Dr. Brown has helped many women avoid and achieve pregnancy and addresses fertility issues like PCOS, anovulatory cycles, irregular cycles, recurrent loss, and hormonal imbalance from adolescence through menopause.

In recent years, Dr. Brown has developed a special interest in perinatal mood disorders after seeing this issue daily with limited resources to address it. She recently graduated with a doctorate in nursing practice (DNP) from Bethel University in St. Paul MN. Her focus was on perinatal mood disorders, symptom management, and non-pharmacological interventions to improve mental health in the perinatal population. Dr. Brown sees patients at her practice at Mayo Clinic Health System, Mankato and via telehealth through the Reply Clinic in Cary, North Carolina.
Our staff can assist you with all your travel arrangements.
Questions? Call us at 800-422-0711.
We can assist you with all your travel arrangements. We'd be happy to help you plan your flights, hotels or tours before and/or after your cruise conference.

Cruise Itinerary
DATE
PORT OF CALL
ARRIVE
DEPART
Fri Nov 15
Los Angeles, California

-
4:00 pm
Sat Nov 16

*

At Sea - Cruising

-
-
Sun Nov 17
Cabo San Lucas, Mexico

12:30 pm
8:00 pm
Mon Nov 18
Mazatlan, Mexico

8:00 am
6:00 pm
Tue Nov 19
Puerto Vallarta, Mexico

8:00 am
6:00 pm
Wed Nov 20

*

At Sea - Cruising

-
-
Thu Nov 21

*

At Sea - Cruising

-
-
Fri Nov 22
Los Angeles, California

7:00 am
-
*
Tentative course schedule, actual class times may differ.
Ports of Call
Los Angeles, California - Los Angeles is a relatively young city, barely over a century old. This 467-square-mile desert basin is not only the center of the world's film industry; it also plays a major role in television, fashion, music and art. No wonder some of the world's most famous individuals choose L.A. as their home. The sunsets over the Pacific are nothing less than spectacular, and there are 72 miles of incredible oceanfront beaches from which to enjoy them.
At Sea - Cruising - Cruising
Cabo San Lucas, Mexico - This sleepy fishing village turned celebrity vacation haven is known for its snorkeling, coral reefs galore, and a nightlife that rivals the biggest party destinations in the world. Located at the southern end of California's Baja Peninsula, Cabo San Lucas is growing in popularity, attracting everyone from Hollywood stars to nature lovers with its tropical ease and natural beauty. Fishing enthusiasts are encouraged to bring their catch of the day to local restaurants, who will grill your fish onsite for you. On a Panama Canal cruise, a stop in Cabo San Lucas isn't complete without a margarita or a wildly-popular local tequila tasting.

While on your Cabo cruise, don't miss iconic sites like El Arco de Cabo San Lucas, where tourists flock to catch the sunset glittering off the massive arch-shaped rock formation. Snorkel and see the coral reefs along the Sea of Cortez, or do nothing but sunbathe at Lover's Beach. When you need a slower day away from the incredible beaches and nightlife of Cabo San Lucas, head north for a day trip to the Todos Santos for art galleries, sleepy cafes, and a relaxed vibe.
Mazatlan, Mexico - If you're ready to experience some of the finest sailing and sport fishing available, then you're ready for Mazatlan. This is an exquisite seaside resort by anyone's standards. Of course, you don't have to partake in world-class water sports to enjoy Mazatlan. You can relax on one of its soft-sand beaches caressed by trade winds that are even softer. Or shop for silver jewelry and Mexican crafts in the shops of "The Golden Zone", where you can also celebrate your purchases at one of the area's lively cantinas.
Puerto Vallarta, Mexico - Puerto Vallarta has all the amenities of a classic beach resort ‐ surf, sand and sun‐ but it also offers so much more. Perfect for honeymooners, families and seniors alike, Puerto Vallarta offers sport fishing, golfing, horseback riding, hiking and whale watching. Boasting mountains, jungles, beaches, rivers, and waterfalls, this port is completely different from any other destination in Mexico. Puerto Vallarta is a modern destination that remains loyal to its traditional Mexican roots. And that's just scratching the surface.
Our staff can assist you with all your travel arrangements.
Questions? Call us at 800-422-0711.
We can assist you with all your travel arrangements. We'd be happy to help you plan your flights, hotels or tours before and/or after your cruise conference.
SHORE EXCURSIONS
Please note that our shore excursions are operated separately and
independently of those offered by the cruise line.
©2019 - University at Sea®