University at Sea®
5700 4th Street North
St. Petersburg, FL 33703
E-Mail Us
Office Hours
Monday - Friday
9:00am - 5:00pm EST
Saturday
10:00am - 2:00pm EST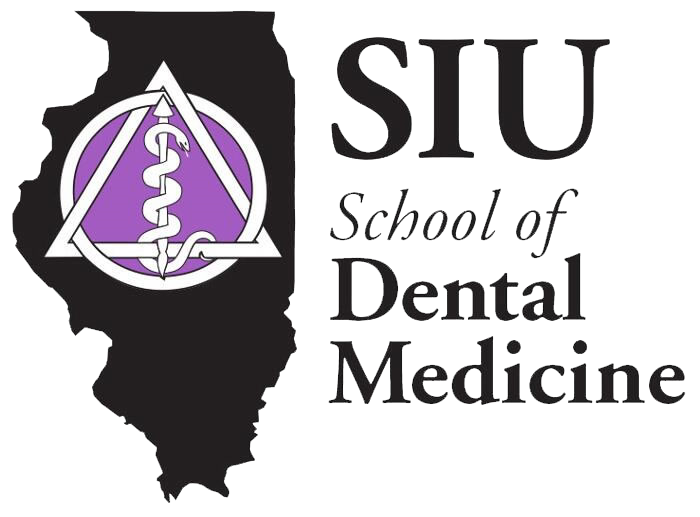 SIU School of Dental Medicine
7-Night Alaskan Explorer Cruise
Round-trip Seattle, Washington
July 20 - 27, 2024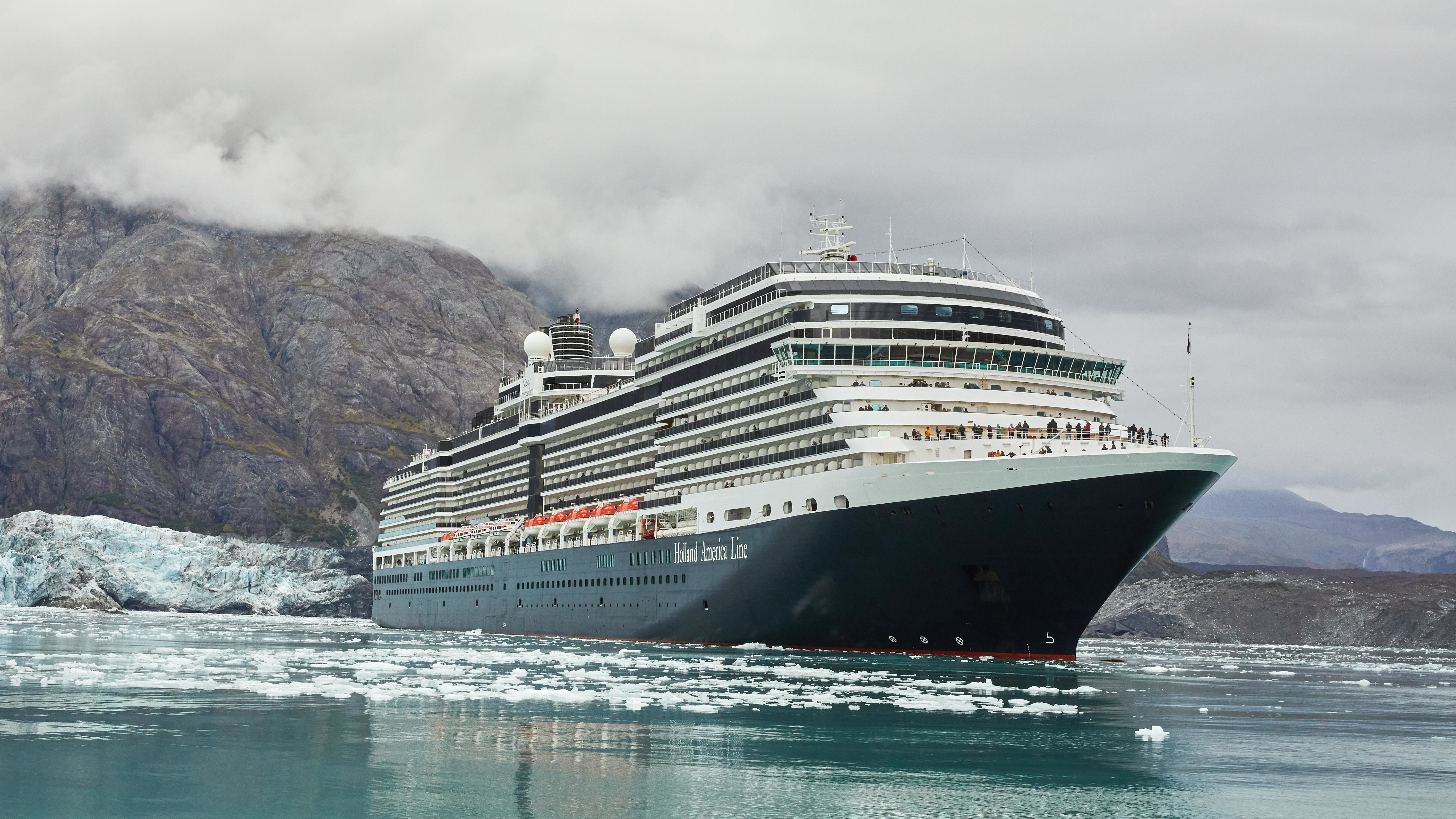 8.0 CE Units


Course Fees

$400 for Dentists
$175 for Allied Personnel

Target Audience
Dentists & Dental Allied Personnel
IMPORTANT NOTE: All conferees, their families, and guests must book their cruise within the University at Sea® meeting group through University at Sea® at 800-926-3775 or by registering online. This ensures our company can provide conference services and complimentary social amenities to all meeting participants and their guests. Thank you for your cooperation.
Our staff can assist you with all your travel arrangements.
Questions? Call us at 800-422-0711.
We can assist you with all your travel arrangements. We'd be happy to help you plan your flights, hotels or tours before and/or after your cruise conference.

Cruise Itinerary
DATE
PORT OF CALL
ARRIVE
DEPART
Sat Jul 20
Seattle, Washington

-
3:00 pm
Sun Jul 21

*

At Sea - Cruising

-
-
Mon Jul 22
Stephens Passage

-
-
Mon Jul 22
Juneau, Alaska

1:00 pm
10:00 pm
Tue Jul 23
Glacier Bay

7:00 am
4:00 pm
Tue Jul 23
Icy Strait Point, Alaska

6:00 pm
10:00 pm
Wed Jul 24
Sitka, Alaska

8:00 am
4:00 pm
Thu Jul 25
Ketchikan, Alaska

7:00 am
1:00 pm
Fri Jul 26
Victoria, British Columbia

8:00 pm
11:59 pm
Sat Jul 27
Seattle, Washington

7:00 am
-
*
Tentative course schedule, actual class times may differ.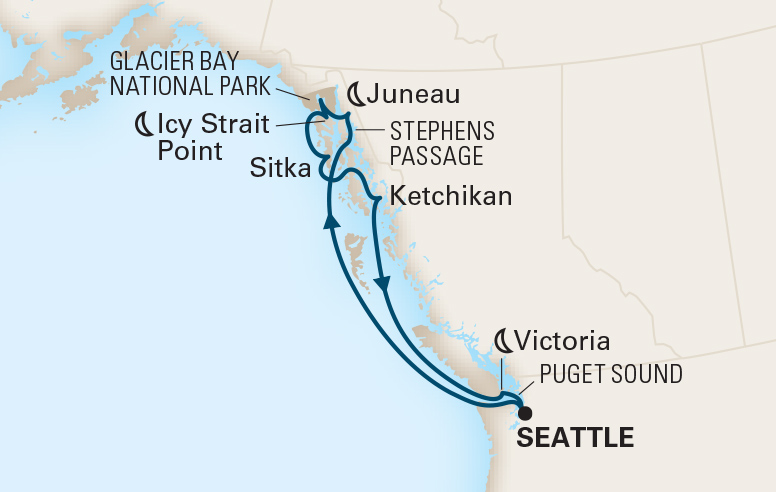 Ports of Call
Seattle, Washington - The Emerald City of the Pacific Northwest, Seattle is one of America's most vibrant cities. Stroll its bustling waterfront (including Pike Place Market), visit the Space Needle, and find a great coffee-shop to enjoy in this coffee-loving city (the home of Starbucks). One of America's tech centers (Amazon and Microsoft are both headquartered here), the city is abuzz with the interesting people attracted to the opportunities to be found there. There is more than enough to see and do here to keep you busy for a day or two. If you have a little extra time, Seattle is a great place to visit.
At Sea - Cruising - Cruising
Stephens Passage - Stephens Passage is a channel in the Alexander Archipelago in the southeastern region of the U.S. state of Alaska. It runs between Admiralty Island to the west and the Alaska mainland and Douglas Island to the east, and is about 170 km (105 mi) long. Juneau, the capital of Alaska, is near the north end, on Gastineau Channel.
Glacier Bay - If you didn't know any better, you'd think Glacier Bay ostentatious for the way it flaunts its ice.When a monumental chunk of ice splits off a glacier and thunders into the sea the impact shoots water hundreds of feet into the air. You hold your breath as you catch the moment on film. Then you wait for it all to happen again. And it does: Glacier Bay has more actively calving tidewater glaciers than anyplace else in the world.
Sitka, Alaska - Sitka truly offers the best of Alaska. Its small-town appeal stems from a unique blend of Russian, Tlingit and American history. Its snow-capped peaks and volcanic Mount Edgecumbe pose among the state's most postcard-worthy scenes. And its rare wildlife astounds, from Saint Lazaria Island's orange-beaked puffins to Alaska Maritime Refuge's 40 million seabirds. This is off-the-path Alaska, where you can kayak Sitka Sound alongside swimming sea otters or fly-fish for the world's biggest halibut. Whether it's hiking Baranof Island trails or listening to tribal stories passed down for generations, in Sitka the midnight sun never sets on adventure.
Ketchikan, Alaska - Ketchikan sits at the southern end of Alaska's Inside Passage— a gateway to the wild landscapes and seascapes of Misty Fjords National Monument. The canned salmon capital of the world, it's a hub for fishing and outdoor sports. It's also home to three tribes of Northwest Coast Indians, making it a great place to get a taste for the local culture. You'll see it in the colorful, hand-carved totems that line the city's streets and parks, and in the unique stilted homes that cling to Deer Mountain's slopes. If you want to get up close and personal with nature, venture into the Tongass National Forest, the largest in the United States. Or head to Ketchikan Creek Waterfall for amazing views of downtown Ketchikan and a glimpse at the yearly salmon runs.
Victoria, British Columbia - Though Toronto and Vancouver are the more famous Canadian destinations, it's high time for the sophisticated and beautiful city of Victoria, British Columbia (BC) to have its big moment. The quaint charm and English manners of Victoria will take you back in time to the days of British occupation in the 19th century. Victoria is known as "the garden city" for its lushness and its commitment to keeping the city beautiful. Head to Butchart Garden or Beacon Hill Park to enjoy nature during your time in port.

Of course, a little history lesson is another must while on a cruise to Victoria, BC. Tour the expertly maintained Craigdarroch Castle and the Parliament Buildings, or stop in the Royal BC Museum, a natural history museum dedicated to the history of human settlement in the region. There's also the Emily Carr House, a museum dedicated to the life and works of the famous painter, Emily Carr. Victoria exudes an intellectualism where art galleries and afternoon tea await you, but so do long bicycle rides along the seafront. Stylish cafes and restaurants are modernizing the city, all while maintaining its signature look: something straight out of a postcard.

Non-Americans/Canadians, please Click Here to determine if you'll need a visa to board this cruise, which visits Canada
Our staff can assist you with all your travel arrangements.
Questions? Call us at 800-422-0711.
We can assist you with all your travel arrangements. We'd be happy to help you plan your flights, hotels or tours before and/or after your cruise conference.
SHORE EXCURSIONS
Please note that our shore excursions are operated separately and
independently of those offered by the cruise line.
©2019 - University at Sea®