University at Sea®
5700 4th Street North
St. Petersburg, FL 33703
E-Mail Us
Office Hours
Monday - Friday
9:00am - 5:00pm EST
Saturday
10:00am - 2:00pm EST

Hospital Medicine and Critical Care; Obesity, Nutrition, and Bariatric Surgery: 2024 Update
7-Night Northbound Glacier Discovery Cruise
from Vancouver, British Columbia to Whittier, Alaska July 28 - August 04, 2024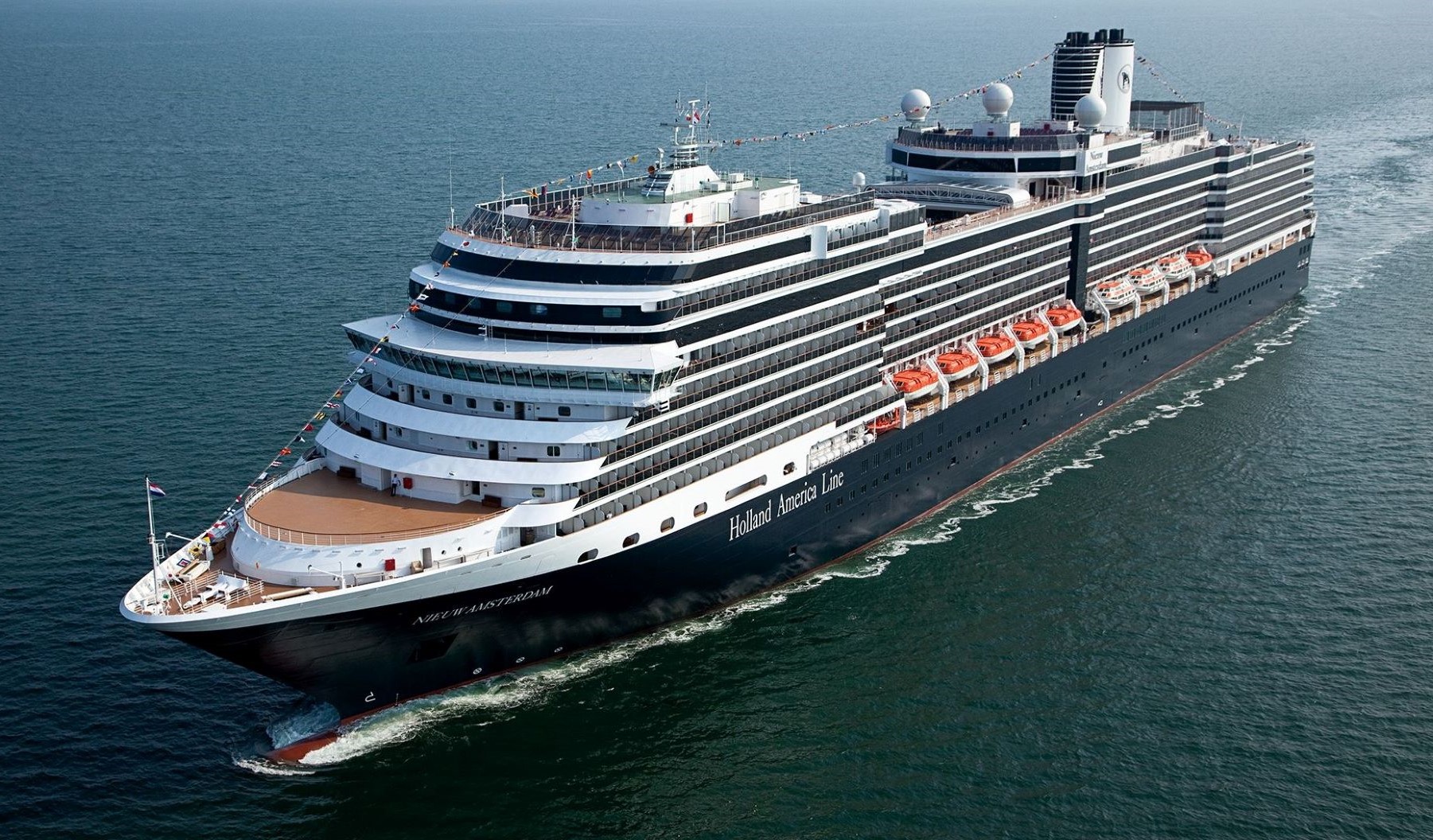 16.0 AMA PRA Category 1 Credits™
16 ACPE Credits
16.0 Contact Hours

Target Audience
Physicians, Physician Assistants, Nurses, Nurse Practitioners, Pharmacists
Program Purpose / Objectives
Neuroprognostication Post Cardiac Arrest
Massive and Submassive Pulmonary Thromboembolism
Sepsis
Acute Stroke
Acute Coronary Syndrome
Heart Failure
Diagnostic Error
Additional Topics and Objectives Under Development
Conference Sessions generally take place on days at sea (as itinerary allows), giving you plenty of time to enjoy your meals, evenings and ports of call with your companion, family and friends.
IMPORTANT NOTE: All conferees, their families, and guests must book their cruise within the University at Sea® meeting group through University at Sea® at 800-926-3775 or by registering online. This ensures our company can provide conference services and complimentary social amenities to all meeting participants and their guests. Thank you for your cooperation.
Faculty
Barry Nathanson, BA, MD, MHCM, FRCPC, FACP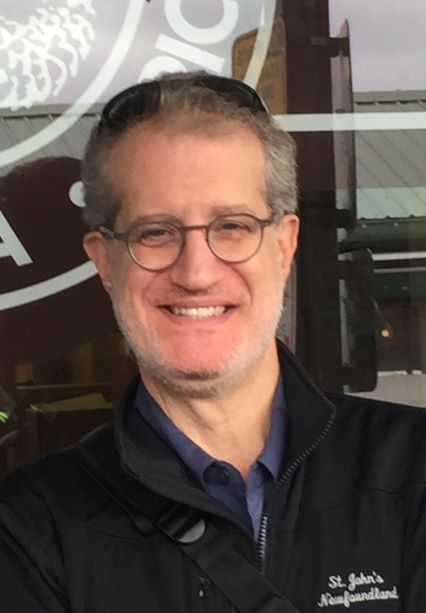 Chief of Staff
Stevenson Memorial Hospital
Alliston, Ontario, Canada

Medical Director, Critical Care Services
Southlake Regional Health Centre
Newmarket, Ontario

Adjunct Lecturer
Faculty of Medicine
University of Toronto

Board Member
Physician Payment and Review Board
Ontario Medical Association and The Ministry of Health and Long Term Care

President and CEO
True North Health Care Consulting Inc. Dr. Nathanson graduated from the University of Toronto Faculty of Medicine where he also completed his internal medicine training. He began practising internal medicine and critical care medicine in 1995 at Southlake Regional Health Centre in Newmarket, Ontario. In 2010 he completed a Master of Science degree in Health Care Management at the Harvard Graduate School of Public Health.

Dr. Nathanson has served in a variety of administrative roles: Medical Director of the inpatient Palliative Care Unit; founding Director the Heart Function Program; President of the Medical Staff Association; Chair of the Clinical Quality and Resource Utilization Committee; and Medical Director of Acute Medicine Programs. Dr. Nathanson helped found the Clinical Resource Utilization Management Program and he founded the Southlake Hospitalist Program.

Dr. Nathanson has served on two Ontario provincial health policy task forces on hospital resource utilization. From Jan 2020 to mid-2022, during the height of the COVID-19 pandemic, Dr. Nathanson served at Southlake as Medical Director of the Intensive Care Unit and he founded the physician-led Critical Care Outreach Program, he served as Chief of Staff at Stevenson Memorial Hospital in Alliston, Ontario, and he served on local, regional, and provincial pandemic policy advisory panels.

Dr. Nathanson's many personal interests include travelling, especially on his 2022 Indian Springfield, together with his wife, Genny, all over Ontario, Canada, the US, and beyond!


Michael Snyder, MD, FACS, FASMBS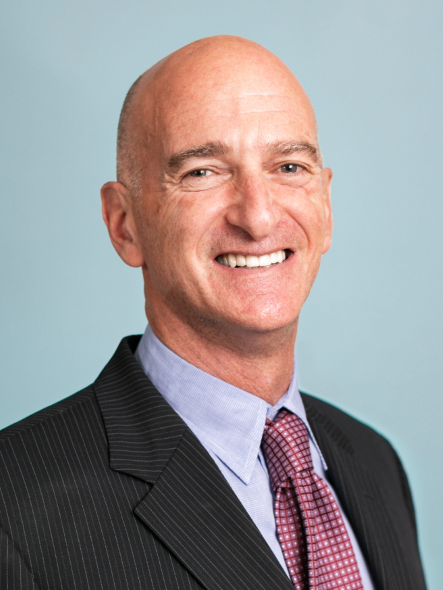 Bariatric and Advanced Laparoscopic Surgeon Medical Director
Rose Medical Center Bariatric Surgery Program Denver, Colorado
Dr. Snyder received his medical degree from the University of Miami School of Medicine and completed an internship and residency at Oregon Health Sciences University at Portland, Oregon. He is board certified in General Surgery by the American College of Surgeons. Dr. Snyder is an active member of the American Society for Metabolic & Bariatric Surgery (ASMBS) and is Medical Director of the Bariatric Surgery Center at Rose Medical Center in Denver.

Dr. Snyder is an international leader in the field of bariatric surgery. As of September 2020, he has performed over 10,000 primary and revisional bariatric procedures. His program is the most comprehensive and highest volume program in the region. He regularly treats patients from all over the US and when appropriate, from other countries. He lectures regularly on obesity and bariatric surgery both for non-surgeon medical professionals and to his surgical peers at AMBS and SAGES.


Jessica Crandall-Snyder, RDN, CDE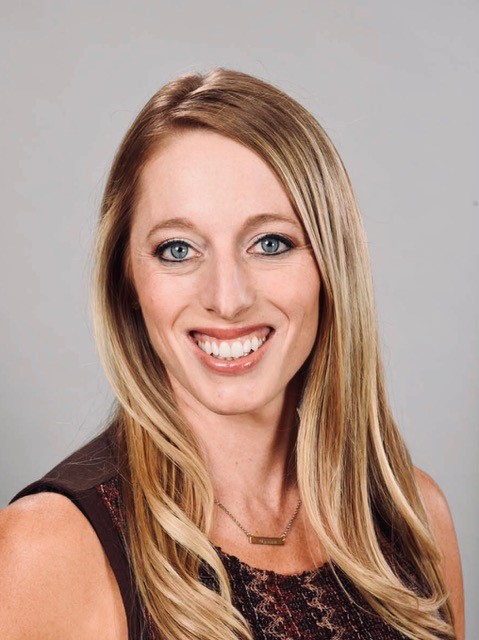 Registered Dietitian Nutritionist, Certified Diabetes Educator
Founder, Vital RD
Centennial, Colorado
Jessica Crandall Snyder earned her Bachelor's degree at Colorado State University and completed her postgraduate work in Oneonta, New York, with rotations at Rose Medical Center. She is accredited by the Academy of Nutrition and Dietetics.

Jessica is the owner and founder of VitalRD. She caters to the diverse nutritional needs of the community. Jessica has a virtual practice, contracts with numerous doctors' offices (providing them with nutritional services), and develops and manages hospital-based outpatient programs for nutritional counseling services. She is passionate about helping consumers navigate the nutritional maze towards a healthier life in an atmosphere that is comfortable for them and conductive to learning – no matter what the setting or challenges.

As a Registered Dietitian (RDN), Jessica's passion lies in nutritional counseling in weight management, sports nutrition, bariatric education, diabetes prevention and management, cardiac diet modification, oncology nutrition and family nutrition dynamics. She also works with children with special nutritional needs and feeding disorders. Jessica is also a Certified Diabetes Educator (CDE), NASM Personal Trainer, and AAFA certified Group Fitness Instructor.

Jessica's accolades include being named 2009 Colorado Dietitian of the Year, served as Colorado Dietetic President-Elect in 2009, and President of Colorado Dietetics Association in 2010. She is a strong supporter of public policy for dietitians and their professional development. She also had the honor to be a National Media Spokesperson for the Academy of Nutrition and Dietetics from 2010-2019. She regularly speaks for a variety of media outlets and has been quoted in numerous media outlets including WebMD, Prevention, Shape, Weight Watchers, Men's Fitness, Readers Digest, Martha Stewart Whole Living Magazines, and is frequently engaged as an expert resource regarding nutrition and health for many media outlets.


Our staff can assist you with all your travel arrangements.
Questions? Call us at 800-422-0711.
We can assist you with all your travel arrangements. We'd be happy to help you plan your flights, hotels or tours before and/or after your cruise conference.

Cruise Itinerary
| DATE | PORT OF CALL | ARRIVE | DEPART |
| --- | --- | --- | --- |
| Sun Jul 28 | Vancouver, British Columbia | - | 4:00 pm |
| Mon Jul 29 | Alaska Inside Passage | - | - |
| Tue Jul 30 | Ketchikan, Alaska | 7:00 am | 3:00 pm |
| Wed Jul 31 | Juneau, Alaska | 10:00 am | 10:00 pm |
| Thu Aug 01 | Skagway, Alaska | 7:00 am | 8:00 pm |
| Fri Aug 02 | Glacier Bay | 7:00 am | 4:00 pm |
| Sat Aug 03 | College Fjord, Alaska | 6:00 pm | 8:00 pm |
| Sun Aug 04 | Whittier, Alaska | 1:00 am | - |
*
Tentative course schedule, actual class times may differ.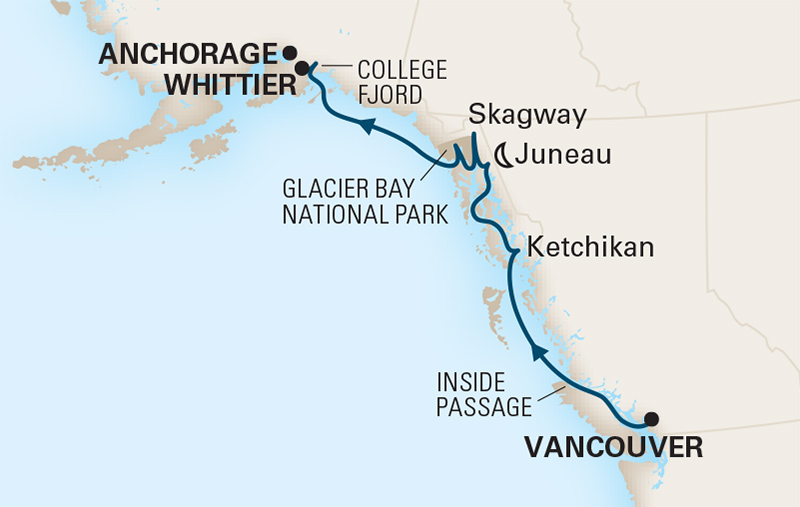 Ports of Call
Vancouver, British Columbia - Sophisticated. Culturally diverse, this beautiful port city brims with attractions. From Vancouver's cosmopolitan downtown to the historically renovated Gastown district and exotic Chinatown, Vancouver displays varied urban scenes. Nestled near the city center is Stanley Park, resplendent with its deep forest, totem poles, and scenic promenades.

Non-US/Canadian individuals, please Click here to determine if you will need a visa to board this cruise which visits Canada.
Alaska Inside Passage - Winding along the breathtaking coast of Alaska, the Inside Passage offers magnificent views of forested islands, rock-walled fjords and snowcapped mountains. Richly diverse flora and fauna are also on display.
Ketchikan, Alaska - Ketchikan sits at the southern end of Alaska's Inside Passage— a gateway to the wild landscapes and seascapes of Misty Fjords National Monument. The canned salmon capital of the world, it's a hub for fishing and outdoor sports. It's also home to three tribes of Northwest Coast Indians, making it a great place to get a taste for the local culture. You'll see it in the colorful, hand-carved totems that line the city's streets and parks, and in the unique stilted homes that cling to Deer Mountain's slopes. If you want to get up close and personal with nature, venture into the Tongass National Forest, the largest in the United States. Or head to Ketchikan Creek Waterfall for amazing views of downtown Ketchikan and a glimpse at the yearly salmon runs.
Juneau, Alaska - You can't get to Juneau easily without a sprint by air or by sea. But once you arrive you'll find majestic views and rich culture in every corner. With its snowcapped mountains, misty rainforests, massive glaciers and bounty of wildlife, Alaska's remote state capital is the perfect place to dive into nature. Framed by Mount Juneau and Mount Roberts, the city's picturesque downtown area offers centuries-old bars, boutique shops and historic landmarks. For a taste of the local culture, visit the historic district and the Alaska State Museum. And for outdoor thrills, you can take your pick of activities ranging from whale watching in Auke Bay Harbor to tundra trekking over Mendenhall Glacier, and even try your hand at gold panning in Last Chance Basin.
Skagway, Alaska - The tiny town of Skagway still looks like it did during the Klondike Gold Rush over 100 years ago— and today it remains an outpost for thrilling Alaskan adventure. An old-time street car ride along bustling Broadway Street reveals well-preserved buildings, including the state's oldest hotel. You can see engraved walrus tusks at the Corrington Museum, or get lost in riveting historical reenactments around town. If outdoor adventure is more your thing, there are plenty of ways to amp up the adrenaline, from sledding with Alaskan Huskies on Laughton Glacier to rafting Lynn Canal, the longest fjord in North America.
Glacier Bay - If you didn't know any better, you'd think Glacier Bay ostentatious for the way it flaunts its ice.When a monumental chunk of ice splits off a glacier and thunders into the sea the impact shoots water hundreds of feet into the air. You hold your breath as you catch the moment on film. Then you wait for it all to happen again. And it does: Glacier Bay has more actively calving tidewater glaciers than anyplace else in the world.
College Fjord, Alaska - Scenic Cruising in College Fjord will bring you close to many glaciers—there's even a spot where you can see eight at once. Your chances of watching ice thunder into the water is high, as the Prince William Sound is one of the most active areas for calving. Out of all Alaska fjords, College Fjord is the most storied. The Harriman Expedition of 1899 with John Muir and other notable scientists traversed the College Fjord aboard the George W. Elder, funded by Ivy League colleges. All of the glaciers were named for various schools. As you travel into College Fjord, the glaciers on the left are named for women's colleges and those on the right are named for men's colleges. The names are Amherst, Barnard, Bryn Mawr, Harvard, Smith, Vassar, and Yale).

Harvard Glacier is the biggest – its face is a mile and a half across. In case you're wondering, it is rumored that the scientists snubbed Princeton.
Whittier, Alaska - This remote village is nestled along breathtaking Prince William Sound, home to a stunning array of wildlife, including bald eagles, sea otters and killer whales, so have your camera ready. Whittier has the odd distinction of being almost entirely under one roof. No need to get in a car to go to the grocery store, bank or a friend's house. All town services are sheltered from the often-inclement weather in this unique and practical way, and virtually all of Whittier's approximately 220 residents live in the 14-story Begich Towers, originally a Cold War outpost for the U.S. Army. Not only will you experience Whittier's small town charm on Alaska cruise, there is also plenty of outdoor activities like fishing, hiking, scuba diving and kayaking. It is also known for its high concentration of glaciers.
Our staff can assist you with all your travel arrangements.
Questions? Call us at 800-422-0711.
We can assist you with all your travel arrangements. We'd be happy to help you plan your flights, hotels or tours before and/or after your cruise conference.
SHORE EXCURSIONS
Please note that our shore excursions are operated separately and
independently of those offered by the cruise line.
©2019 - University at Sea®